This is an archived article and the information in the article may be outdated. Please look at the time stamp on the story to see when it was last updated.
Meet Nux, our Pet of the Week!
He is at the Davidson County Animal Shelter and really wants a good home.
He is a 2-year-old boxer mix with lots of personality. A sweet boy for sure who would be perfect for an active family.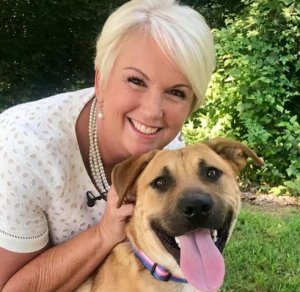 Call (336) 357-0805.