This is an archived article and the information in the article may be outdated. Please look at the time stamp on the story to see when it was last updated.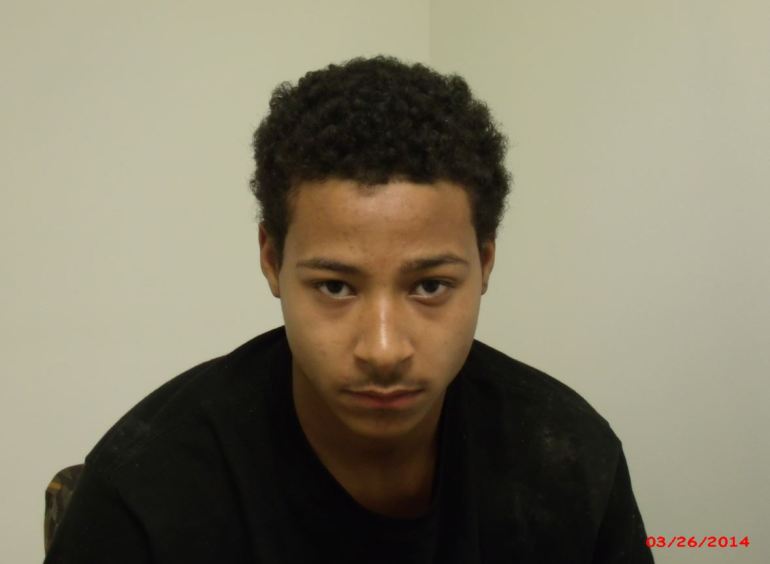 ROCKINGHAM COUNTY, N.C. — Rockingham Sheriff's deputies are asking the public for information about the whereabouts of a wanted 19-year-old man who is accused of cutting off his electronic ankle monitor and fleeing the area.
Tyrin J'eaun Hart, 19, of 8537 Friendship Church Road, Reidsville, is wanted for interfering with an electronic monitoring device, injury to personal property and order for arrest electronic house arrest violation.
Hart could also be living at 543 NE Market Street in Reidsville, the sheriff's office said.
He is believed to have cut off his court-ordered electronic-monitoring house arrest ankle bracelet, according to the sheriff's office.
Hart is 5 feet 8 inches tall and weighs 180 pounds.
Anyone who knows of Hart's location should contact the Rockingham County Sheriff's Office at 336-634-3232 or Rockingham County Crime Stoppers at 336-349-9683