This is an archived article and the information in the article may be outdated. Please look at the time stamp on the story to see when it was last updated.
OAK ISLAND, N.C. — A massive fire drew out 14 fire departments overnight at the Ocean Crest Motel in Oak Island.
Only one married couple was displaced by the fire. The rest of the building was vacant.
At about 10:04 p.m. Sunday night, the Oak Island Fire Department responded to a fire at the Ocean Crest Motel — a two-story, 10,000-square-foot building with a wooden frame.
When the first truck arrived 4 minutes later, the crew saw heavy fire and smoke on the right side of the building. The heavy winds off the ocean fanned the flames, causing the fire to continue growing rapidly.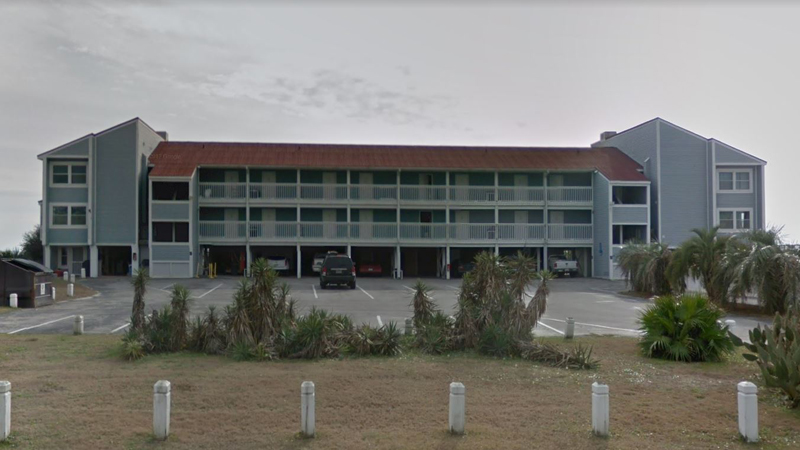 By about 1 a.m. Monday morning, the fire was contained to only one building, but several buildings and vehicles were damaged by the heat.
At about 2:32 a.m. Monday, OIFD followed up, adding that the crews were focused on defensive operations to prevent the spread of fire and were using aerial streams.
"Windy conditions aided with the spread of the fire but the fire is now under control," OIFD reported.
While mutual aid teams had begun clearing the scene at about 2 a.m., teams continued working on fire suppression and investigation.
The only reported injury was a firefighter who was treated on scene for smoke inhalation.