This is an archived article and the information in the article may be outdated. Please look at the time stamp on the story to see when it was last updated.
CHOCOWINITY, N.C. — An 11-month-old boy was killed following a string of tornadoes in eastern North Carolina Friday.
The Department of Public Safety confirmed that the baby in Chowan County was injured in Friday's storms and died Sunday, April 27.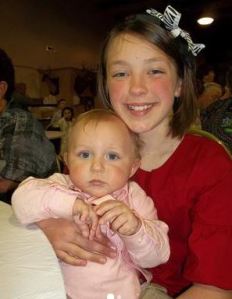 The 11-month-old is the first tornado-related death of 2014.
According to WNCT, a fundraiser account was set up by a family member to help the mother during this difficult time.
The website says 11-month-old Gavin was in the home with his mother when the roof crashed down on them.
The National Weather Service confirms two EF2 tornadoes went through Chowan County on Friday.
Source: WNCT