This is an archived article and the information in the article may be outdated. Please look at the time stamp on the story to see when it was last updated.
A Washington restaurant owner has sparked a debate online by posting a photo of a mess left behind by a family who dined in her café.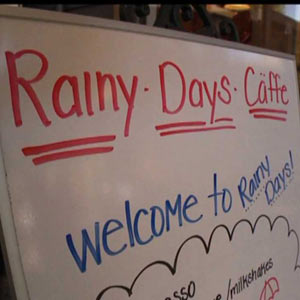 Rainy MacDuff has some parents outraged and others debating whether or not parents should be more responsible for their children in public.
The picture vaguely shows a mess on the floor.
MacDuff says comments on the photo are getting too personal, with some even threatening her.
Some commenters say she needs to be more tolerant with kids, while others are applauding her for speaking out.
MacDuff has said she won't apologize. She says the mother is still welcome in the restaurant, but not with her kids.