We're looking at a clear overnight, with lows in the low 60s.
Tomorrow, the sunshine comes back out and stays in the Forecast through Saturday! Partly cloudy conditions return Saturday evening into the overnight hours, followed by a small chance for rain on Sunday.
The rain chances on Sunday will last well into Tuesday.
Humidity is low right now, making for a few gorgeous days ahead — but beginning Saturday, the humidity returns.
I am keeping an eye on the Gulf to see if a tropical system develops. There is a 90% chance of development over the next 48 hours and a 90% chance over the next 5 days.
More Weather
Heat Index
7-Day Forecast
Regional Temperatures
Current Temperatures
Severe Watches and Warnings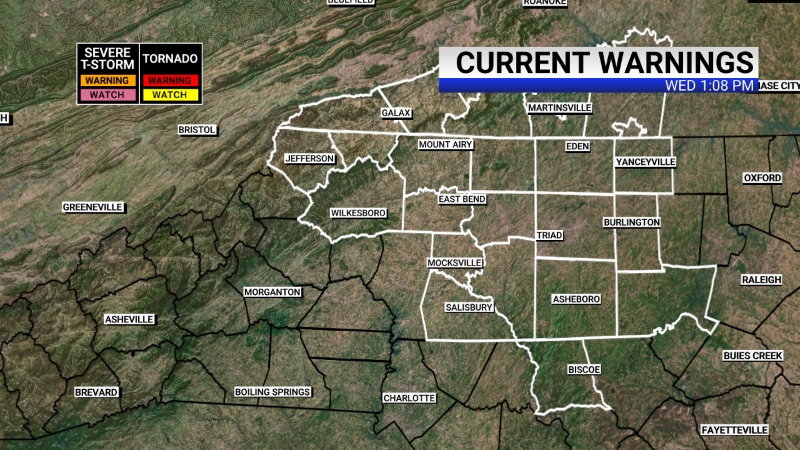 Triad Radar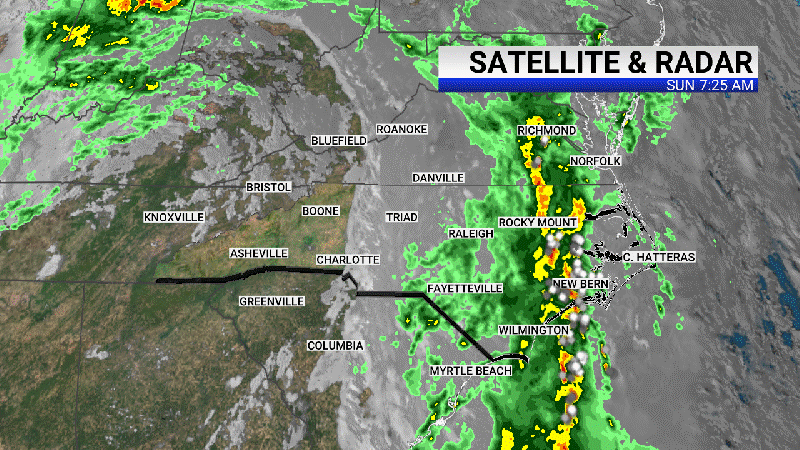 Almanac